Travel Stretch Jersey BJE28 - Brown










44% sale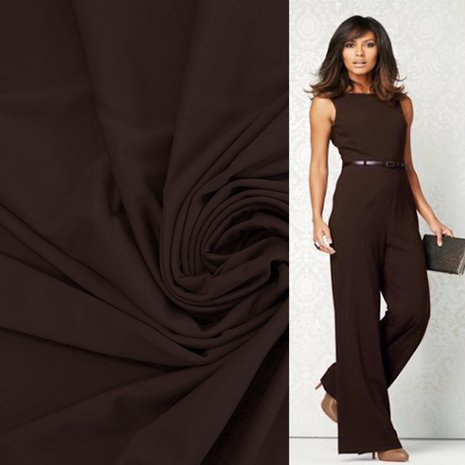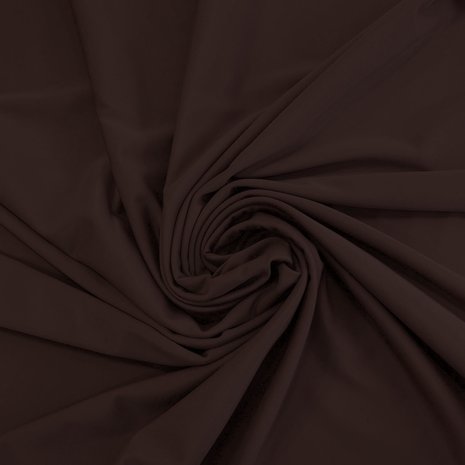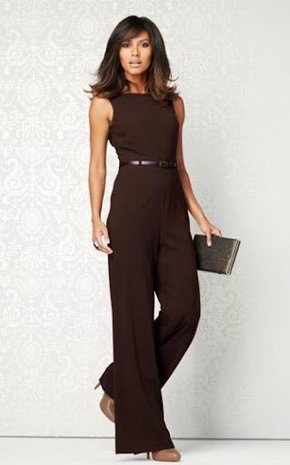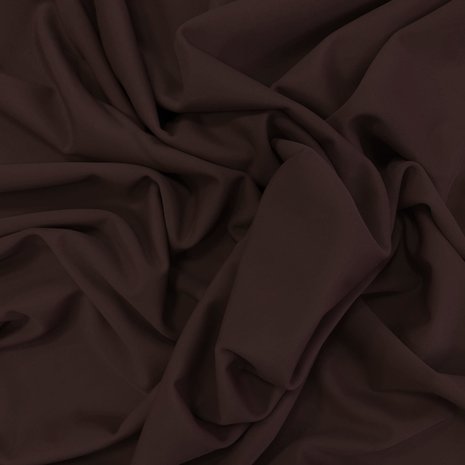 Product description
Travel Stretch Jersey
You can buy this beautiful travel jersey quality from a well-known Italian supplier online at Stoffenbestellen.nl.
This supple and very stretchy jersey does not crease.
Has a perfect fit due to 20% elastane and stretches to both sides. You can make it into dresses, trousers, skirts, T-shirts and blouses, but also a jumpsuit.
And you can hang it up after washing and wearing it again. Ironing is not necessary. It is very comfortable, it breathes, it does not or hardly crease and is easy to wash.
Ideal for traveling or on vacation!
Order travel jersey in the online fabric shop of www.stoffenbestellen.nl.
NB!
This quality is slightly thicker than the other BJ numbers, more suitable for fall/winter/spring.
This quality may differ from other numbers in the BJ series (width, thickness and composition)
Product specifications
Weight in grams

230

Description

Travel Stretch Jersey

Composition

80% Polyamide 20% Stretch

Width

140 cm

Height

-

Color

-
Show more
Show less